We help you secure your business
Protecting revenue, supply chain, services and valuable/sensitive data is key for any business, Burning Tree Consulting have a successful approach to helping businesses realise these goals through effective processes and technology controls. With rising numbers of data breaches, the increased accessibility of personal data, sophisticated cyber threats, and an increasingly complex IT landscape, it is vital to secure business systems.
Information security is what ensures the right people have access to information and the ability to transact, and for the right reasons. It keeps the bad guys out.
How effective are you at managing digital security? How can you be sure your data and IP, IT infrastructure, networks and systems are secure? As cloud usage increases, with the connected world and with true mobility are you taking advantage to grow and protect your business?
Our Information Security consultancy services provide companies and organisations with a strategic approach to digital security; mapped and prioritised against our clients' objectives, compliance requirements, commercials risks, and cyber threats and vulnerabilities. We help you keep your information and digital assets safe.
Our approach follows a mature framework that addresses the basics and embraces disruptive technologies to ensure that our customers are able to enjoy the benefits of the latest technologies, working in a DevOps and Agile world.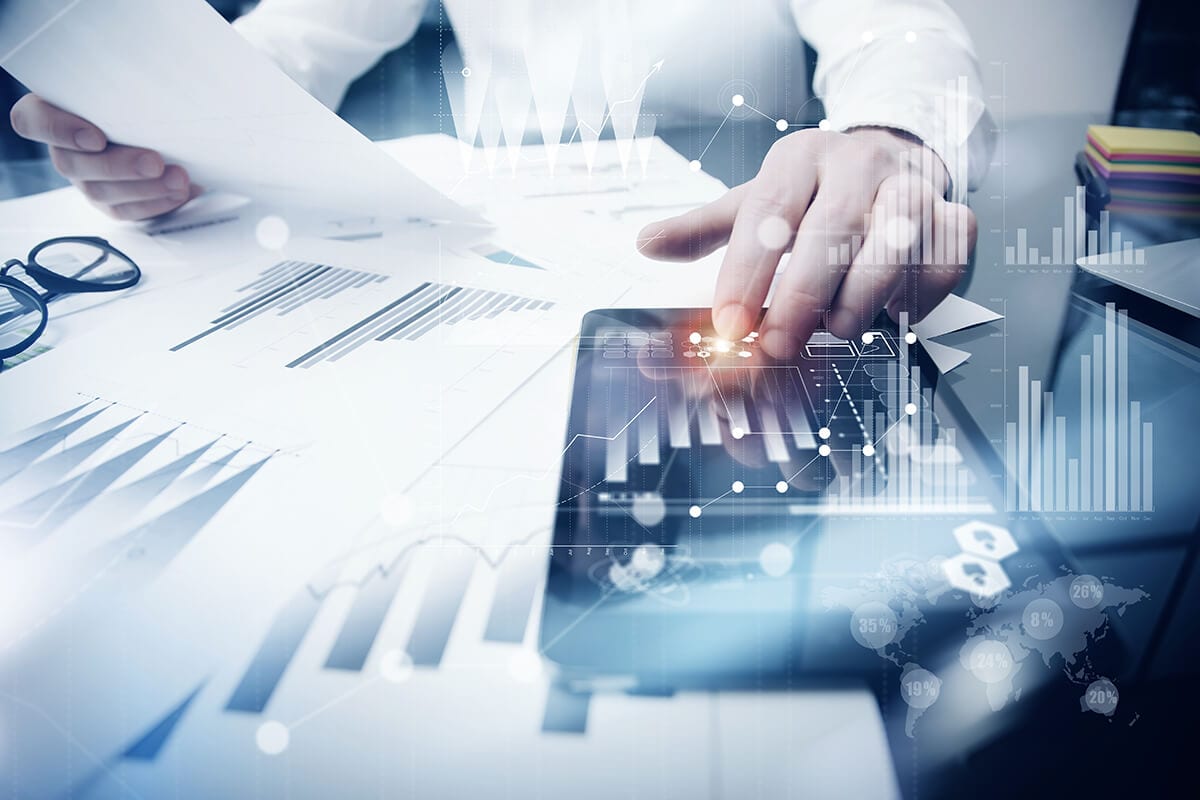 Identity & Access Management
Identity & Access Management is increasingly recognised as a key enabler, and an essential building block for achieving effective business transformation. This relies on an ability to align the design, architecture and delivery of core Identity Services to the organization's change management objectives, whilst also ensuring that the core controls map directly to the wider security, risk and audit management processes.
Many organisations are nervous about digital transformation. Moving business applications and systems to the cloud creates a range of complex security issues. Yet digital transformation is driving innovation across all industries, helping companies and organisations become more agile, more competitive, and driving efficiencies.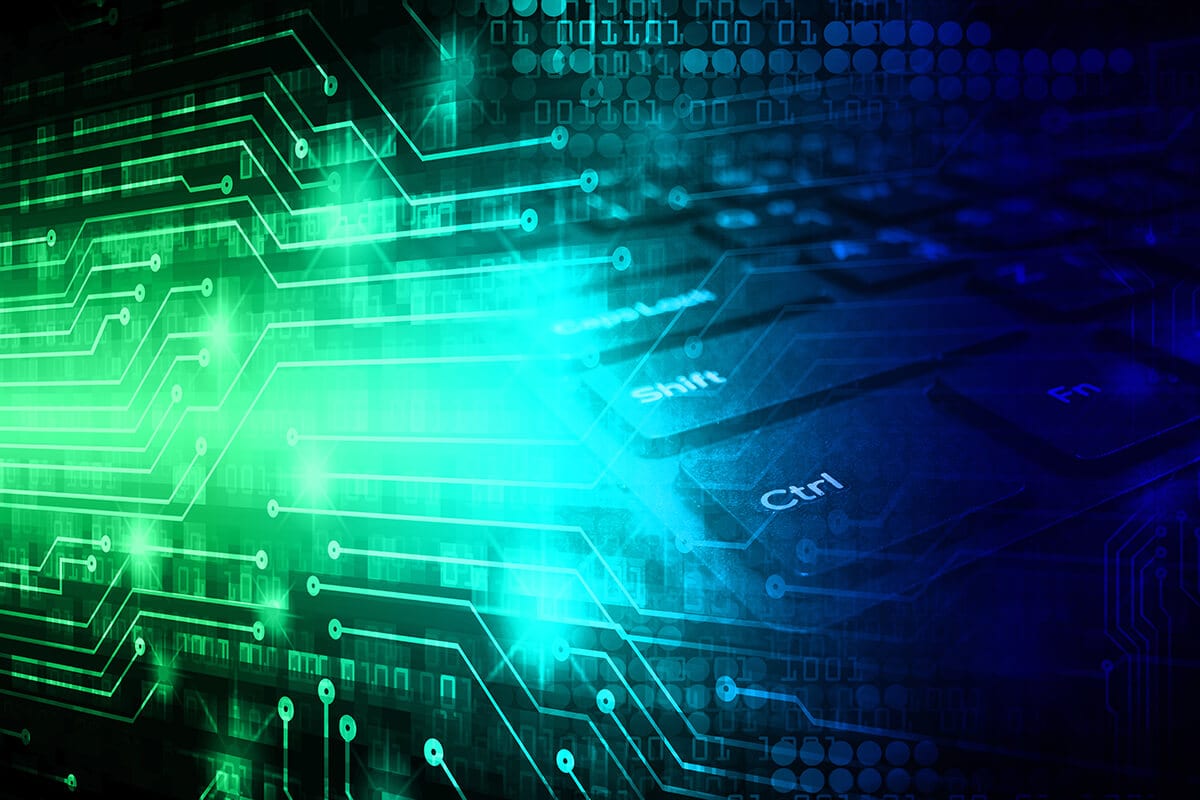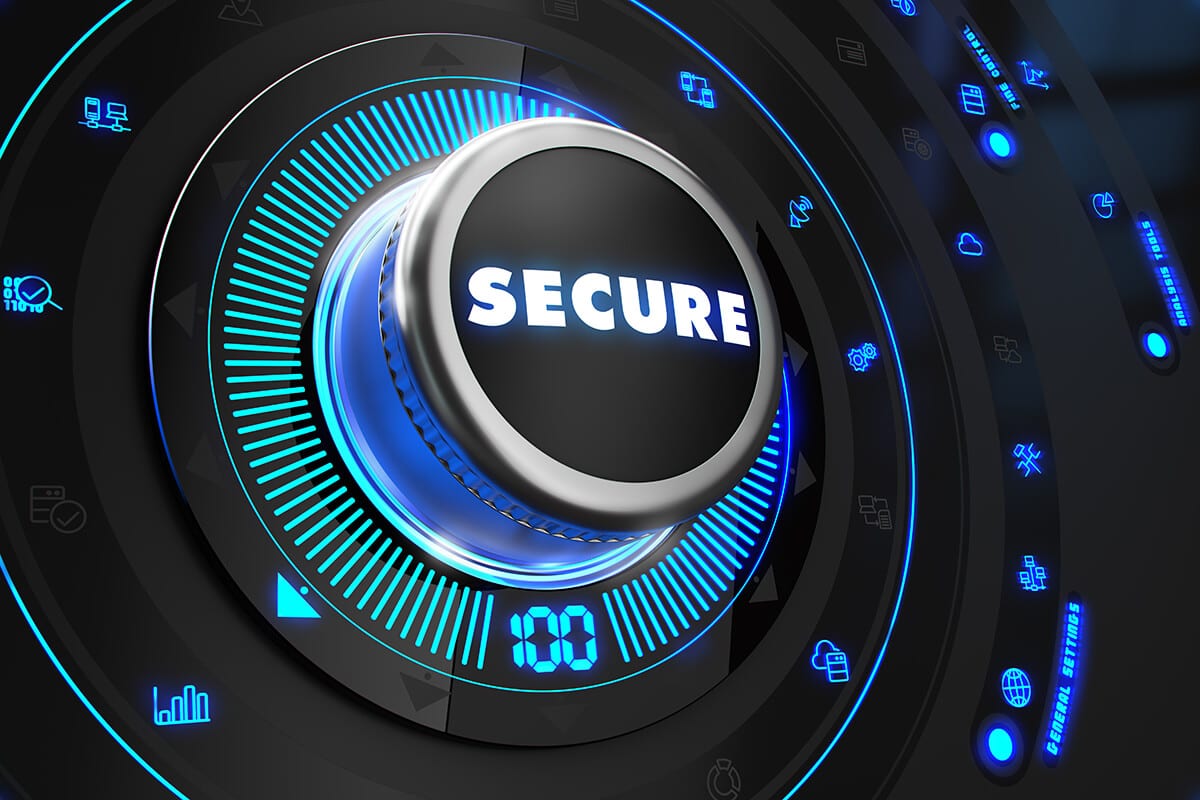 The growing and ever evolving number of legal and regulatory compliance requirements that organisations must adhere to can be overwhelming. It is a challenge to align your information security policies and procedures with new requirements, especially for companies without a full-time Security Officer.
Contact us to find out more