Constant change and transformation are required to keep on top of evolving security threats – but this often takes considerable effort and can come at a significant cost to your business. Equally, poor visibility of the risks associated with change can severely impact your security and brand integrity.
ASURE changes all of this by automating the assurance process through an online triage tool which provides a 360° view and comprehensive reporting via an interactive online dashboard. The tool:
Provides peace of mind for managing change
Streamlines the management of security transformational programmes
Offers a single view of enterprise security status for management reporting
Assesses multiple projects consistently to recognised security standards
Reduces security risks and decreases costs to your business
Automates security assurance, allowing you to focus on value-added activity
Creates a full audit trail for change, new projects, infrastructure, compliance and production systems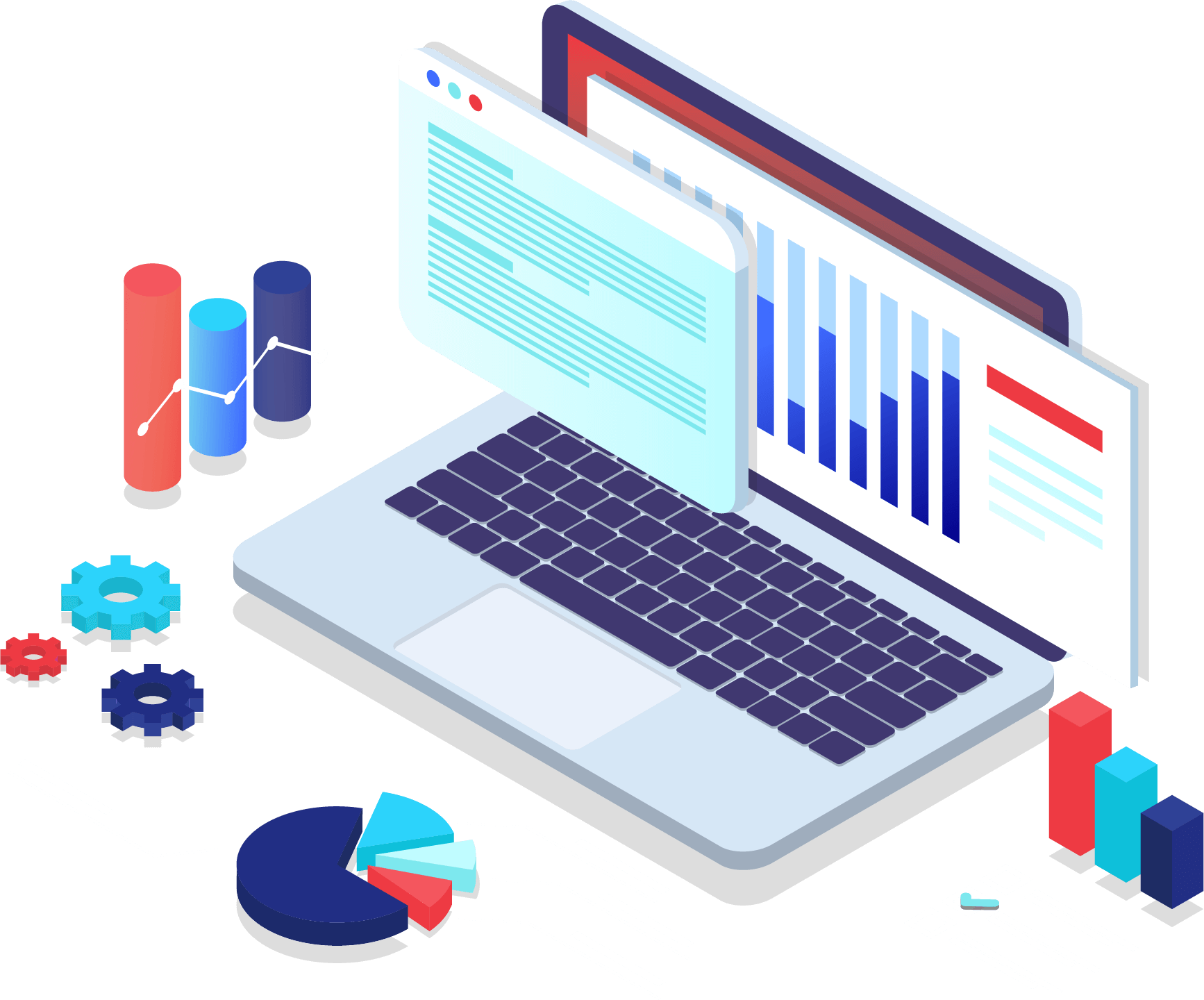 "With an automated system like ASURE from Burning Tree, we are able to handle multiple projects using the online triage tool which provides a comprehensive guide to best practices for each project. The risk levels have reduced, and we have seen cost savings from selecting the right controls and automating the security assurance process. I would say that ASURE has improved our efficiency, risk reduction and consistency of control. I would certainly recommend ASURE to any organisation looking to manage the risks for multiple projects."
Vincent Blake, VP, Information Technology Security Officer, Pearson Plc.