As well as our Consulting Services, we also immerse ourselves in the latest Technology Solutions – drawing on our vast industry knowledge and extensive network to help give us a unique insight into how to introduce, nurture and drive technology sales in the EMEA market.
We bring together our experiences of Solution Architecture and Technology Buying – as well as the skills learned from leading demand generation and sales for major software vendors – to help meet global corporate technology needs.
From the latest release of a security platform which addresses a market shift in corporate thinking to an early stage start-up that is bringing highly diversified, innovative thinking and technology to emerging threats and challenges.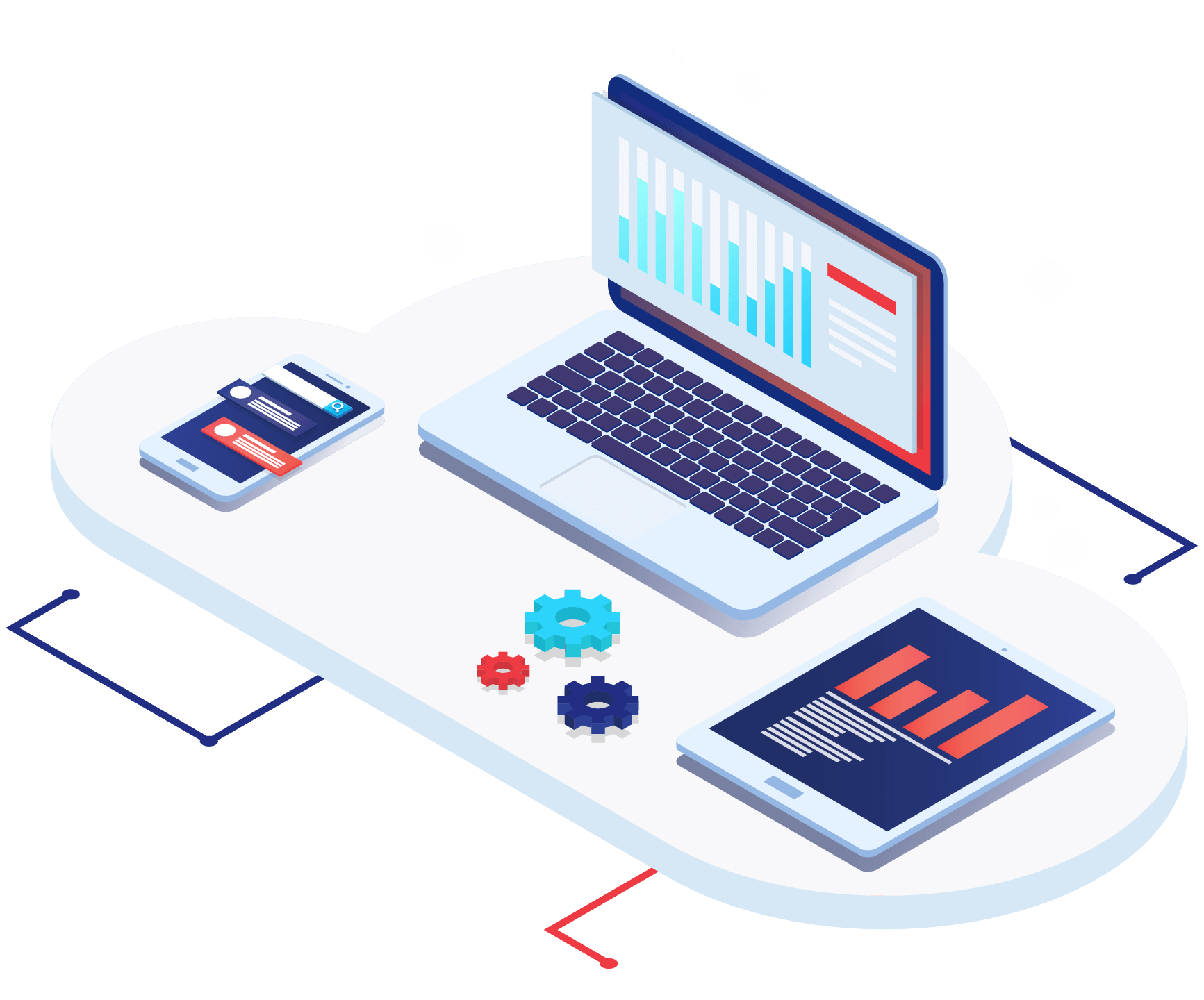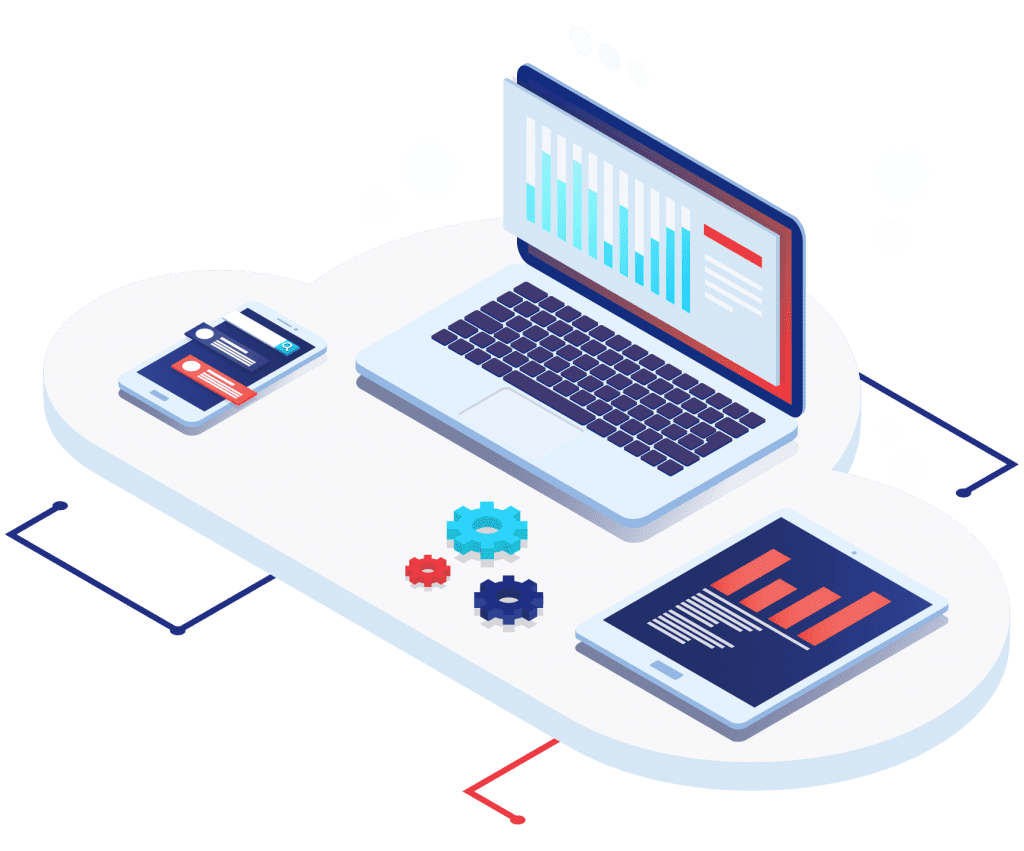 Market Penetration Strategies
We immerse ourselves in these solutions in order to:
Bring our wealth of experience to the table
Make suitable and expert propositions
Utilise our global connections
Drive incremental value and growth for our technology partners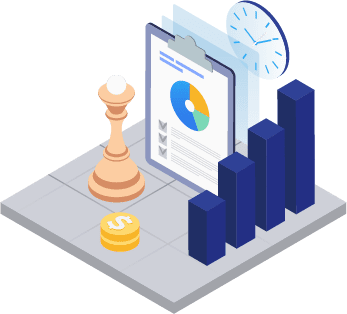 Revenue Creation
We bring our experience to explore:
The market, the need and the value
Competitor analysis
Sales Plays
Go-to-market strategies
Proposition development
Multi-channel marketing plans
Revenue Capture
We work with technology vendors on:
Programmatic approaches to business development
Demand generation
Lead generation
Consulting-led software sales
Event management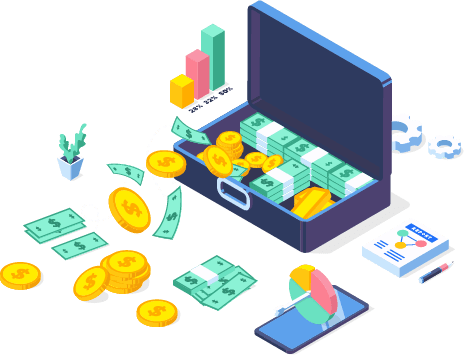 Incubation and Innovation
We support and champion innovation by:
Shaping solutions for the EMEA market
Hosting innovation days and 'hothouses'
Providing a platform for new technologies