Every year, businesses lose billions due to cyber-attacks. Fortunately, the chances of experiencing a breach are much slimmer if the appropriate processes and software are implemented within your business.
As Cyber Security Specialists or Information Security Consultants, we have been working at a senior level in the industry for a long time. We understand your operations and business drivers, as well as the security challenges you face.
Our team of experts will work with you to identify any cyber security issues or threats – whether that be a lack of processes, poor compliance, inadequate staff training or failure to make the best use of advanced technologies. We will then work with you to remediate the issues that have been identified.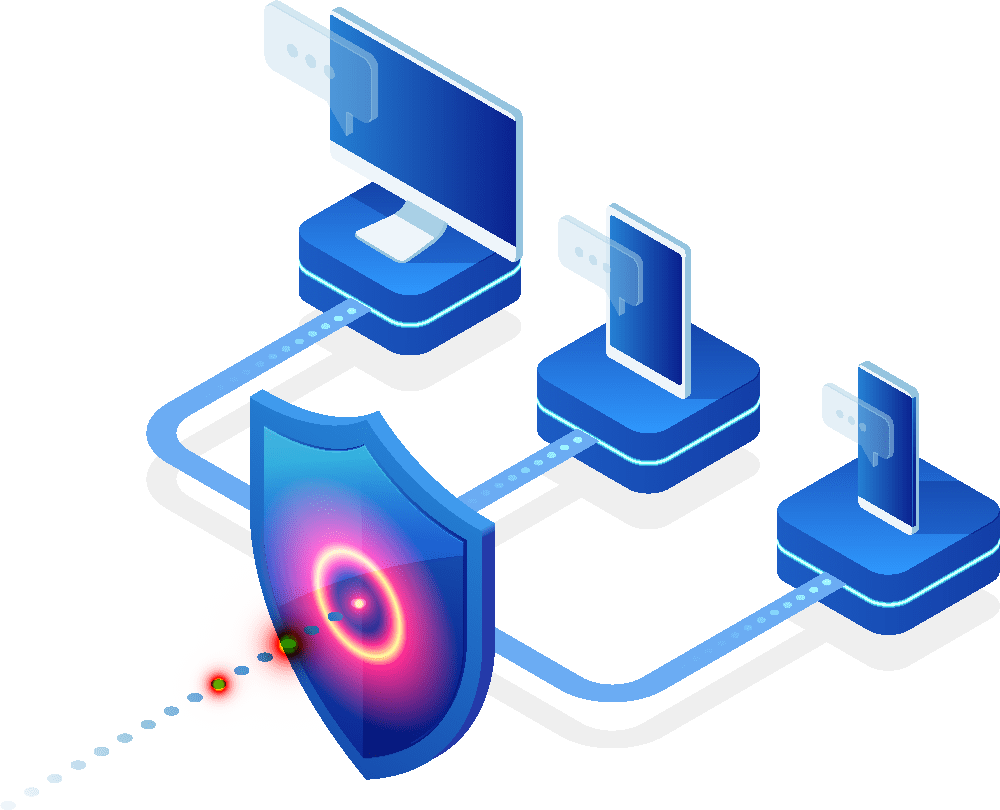 Implementing and managing cyber security in your organisation
Burning Tree's CISO, David Lello, talks to The Cyber Leaders' Network about the challenges associated with cloud transformation and cyber security, as well as the biggest threats organisations will face over the next five years and how to manage them.
In the interview, David also provides his top tips for organisations looking to implement information security or move into cloud storage systems and offers his expert advice on employing identity and access management.
Information Security Specialists Hampshire