Burning Tree helps our clients gain competitive advantage and access digital technologies by making innovation secure. Our holistic approach to Information Security Architecture delivers security solutions for clients across their IT infrastructure: whether on premise, in the cloud, or a hybrid combination of platforms. We can support your organisation transition safely to the Cloud, and beyond.
Typical engagements we have performed for our customers include:
Digital Transformation Services

Enabling organisations to move applications to the cloud securely and integrate with on premise security solutions.

Security baked into application delivery lifecycle

Supporting legacy and DevOps/Agile development practices.
Support for Containerisation, Docerisation and Virtualisation.

Strategy and Assessment

Building capability and program roadmap aligned with business objectives.

Solution Design and Deploy

Protecting IP and resources by effectively security through design.

Technical Assurance

Getting the basics right through validation and testing against the threat landscape.
Identification and sourcing of security technology for use in the company.
Deployment guidance aligning policy and process to technology.

Security & Risk Advisory Service

Business and Security alignment that matches customer needs and risk appetite.

Virtual Services

Get immediate access to collateral, policies, improvement services and people to fulfil short term Cyber Security or compliance requirements.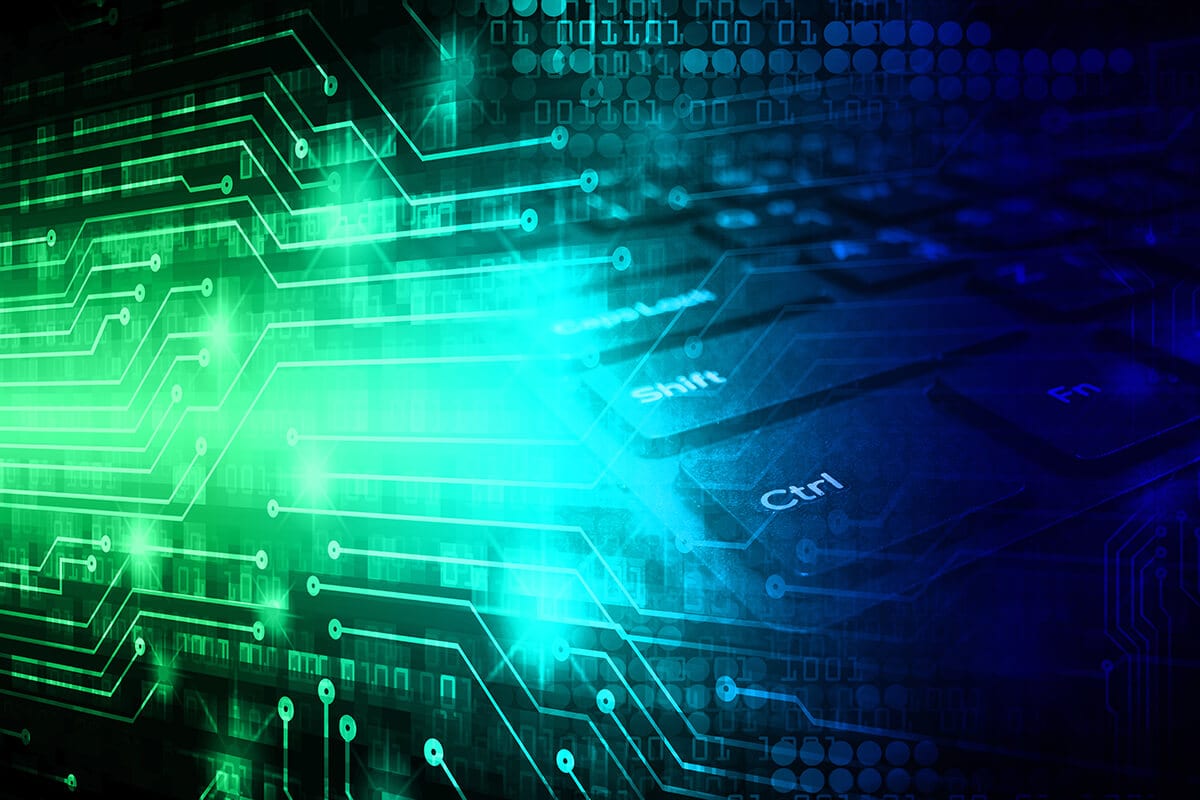 Contact us about our Security Transformation Solutions to find out more