Identity & Access Management
Our service offering provides a unique and powerful blend of our experience, methodology and approach to designing, architecting and implementing Identity Services and Solutions for fortune 2000 companies. Our approach provides a proven methodology, with innovative use of technology, to deliver flexible and agile Identity Services to ensure that core goals and objectives are met.
We recognise that many Identity & Access Management programmes struggle to balance the need for immediate improvement with long term effectiveness. We seek to reassure our customers by engaging experts with proven track record in this field and who have direct experience of what it takes to deliver and operationally manage successful IAM programmes.
Typical engagements we have performed for our customers include:
Adaptive Authentication with MFA:

In support of a digital program to enable dynamic customer interaction and transactions.

Cloud based Identity as a Service (IdaasS) Infrastructure:

Enabling the business to dynamically deploy applications hosted in the cloud across the globe.

Privileged access containerisation for applications hasted in the cloud:

Allowing development teams to deploy applications securely in the cloud using DevOps and Agile development methods.

JML Process definition and implementation:

Created consistency in the way user access is administered across the organisation.

Privileged account management, SSH key management, vault and session recording:

Protecting the organisation fro the insider threat across thousands of users and 10s of thousands of servers, databases and applications.

Program Governance and Business Integration:

Effective deployment of full IAM suit of technologies within time and budget.

Identity and Access Management Strategy and Assessment:

Building identity and access management roadmap aligned with business objectives.

Access Management Design and Deploy:

Protecting IP and resources by effectively managing user access policies.

Technical Assurance:

Getting the basics right through validation and testing against the threat landscape.

Incident Response & Forensics:

When things go wrong have the right answers, evidence and actions.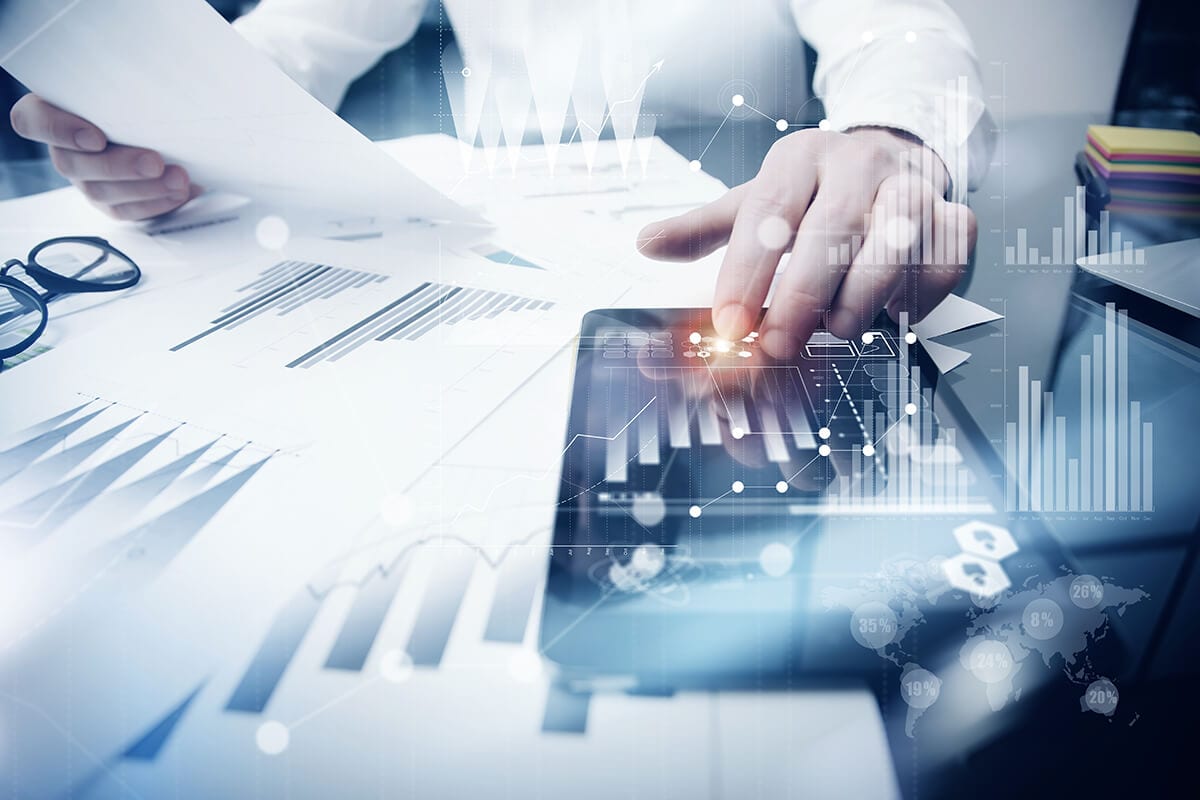 Contact us to find out more