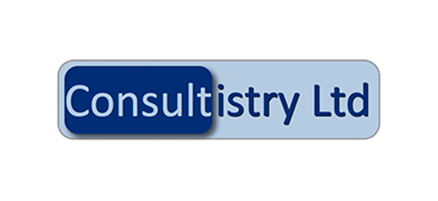 Consultistry Ltd applies a tailored coaching approach leveraging more than 35 years of experience to deliver solutions that meet our customer's business needs.
We focus on our customer's business and work collaboratively to identify, agree and implement robust solutions and services.
Serving the needs of businesses of all sizes Consultistry Ltd delivers high quality consulting services with particular focus on:
Business Process Services (Process Analysis, Design, Documentation and Improvement)
Bid Management services (Bid Processes, Bid Management, Proposal Authoring Best Practice Training).
These services benefit from extensive experience gained through successful engagement in a number of industries and serving all the major vertical markets:
Telecommunications
Finance
Engineering
Space and Defence
Pharmaceuticals
Retail
Automotive
FMCG
Healthcare
IT
Transportation
Public Sector